WELCOME TO RST
RST has developed a national footprint with warehouse and retail outlets in
Pretoria North & Montana.
The bike bug first bit Jaco van der Merwe in high school, and he and his brother started tinkering around in their home garage, pulling apart and reconstructing bikes. It's this enduring passion – we call it fanaticism – plus his intimate knowledge of the inner mechanics of every bike on the planet that made business boom to such and extent that, by the end of 2004, he was forced to set up shop in Pretoria North and Race Screen Technology was born.
Plans are afoot to export to Namibia and beyond.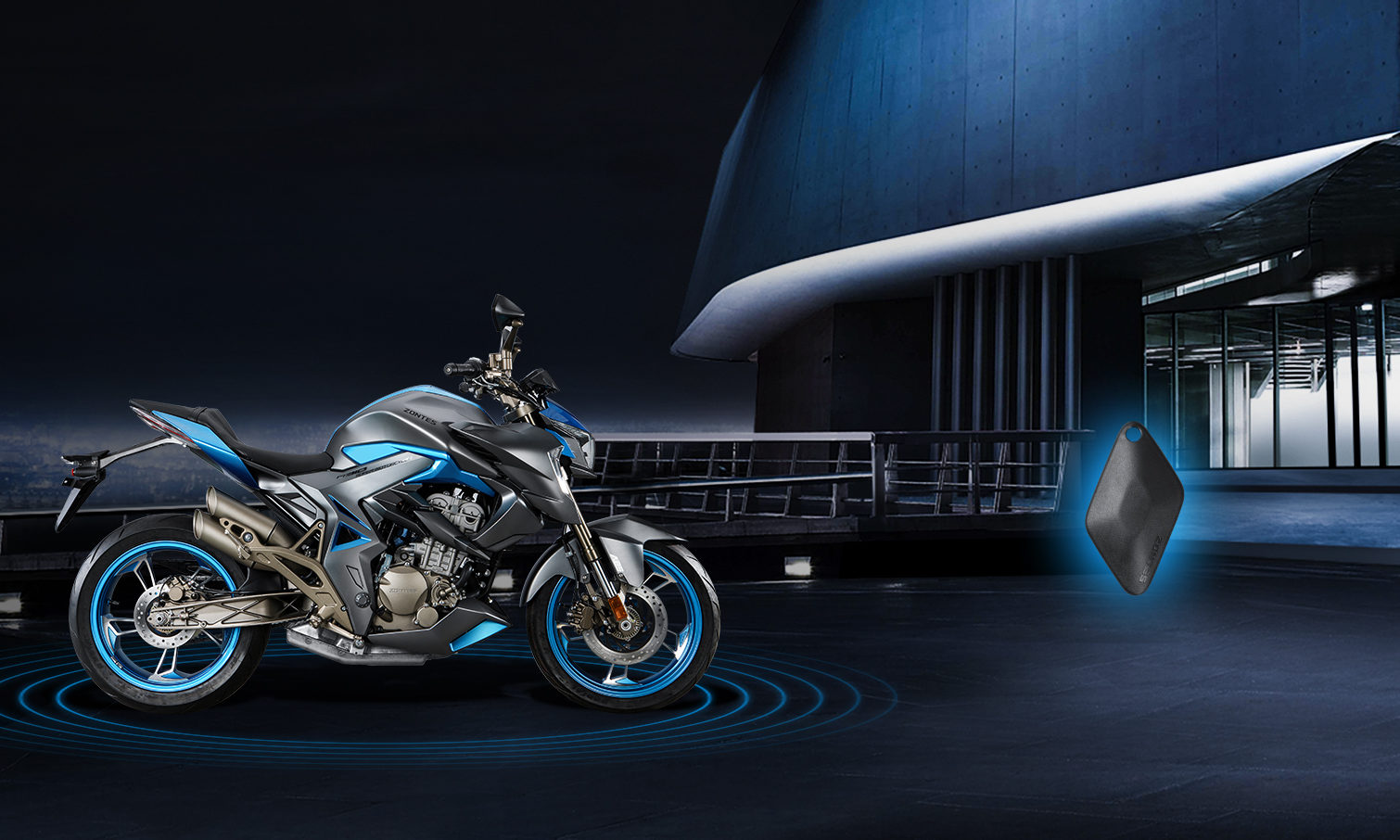 OUTDO BATTERIES
Maintenance-free motorcycle batteries
AGM motorcycle batteries
GEL motorcycle batteries
UPS batteries
Solar System Batteries
ZONTES MOTORCYCLES
KD125-K
KD125-J
KD125-Z
KD125-V
ZT250-R
ZT310-R2
ZT310-X
ZT310-X1
ZT310-T2 19″
ZT310-V
Zontes original parts
ACCESSORIES
Windshields, Headlights
Integrated tailgates
Indicators, Accessories,
Helmets, Gloves, Jackets
Decals & Stickers
Body Kits
A few things we're great at
Producing and sourcing quality products and parts at affordable prices offered with a level of customisation and specialist service that is rare in the industry. This is now a key differentiator in the business.
CUSTOMER SATISFACTION
Visitors to the Pretoria North and Montana premises feel like they are part of a family business, that's because Jaco and the team go out of their way to keep it on a first-name basis with all their customers and dealers. They have rapidly earned a reputation founded on trust and reliability.
QUALITY PRODUCTS
RST's mission is to produce and source quality products and parts at affordable prices. Bikers will travel from all over to buy our products. We offer a range of products that include Outdo batteries, Zontes motorcycles as well as motorcycle parts and accessories.
UNBEATABLE PRICES
Together with top quality products it is also our mission to offer our customers value for money. Producing and sourcing affordable products that still have top quality and real value for money.
SERVICES
Along with our variety of products, RST offer extra services for their customers. Finance can be arranged when you buy a motorcycle. Our workshop in Pretoria North can assist with services and maintenance of your motorcycles. Battery dealers within our range receive free deliveries.
Client Testimonials
Don't take our word for it – here's what our clients say:
Always has what I want and willing to help.
Gerlene Saayman
Friendly, knowledgeable, thank you!
Buro Tech Consulting
Good and straightforward service. If they do not have what you need, they'll source it for you.
Dawid Esterhuizen
Best service ever.
Tayzer-Zizzo Mokoena
Good prices.
Carel Coetzee
Great and friendly service.
Andre du Plessis
Have always found the part I requird
Wouter van den Heever
Good service and lowest price.
Dennis Visser
Excellent service.
Gerhard Cilliers
Contact us
Fill out this form to get in contact with us.